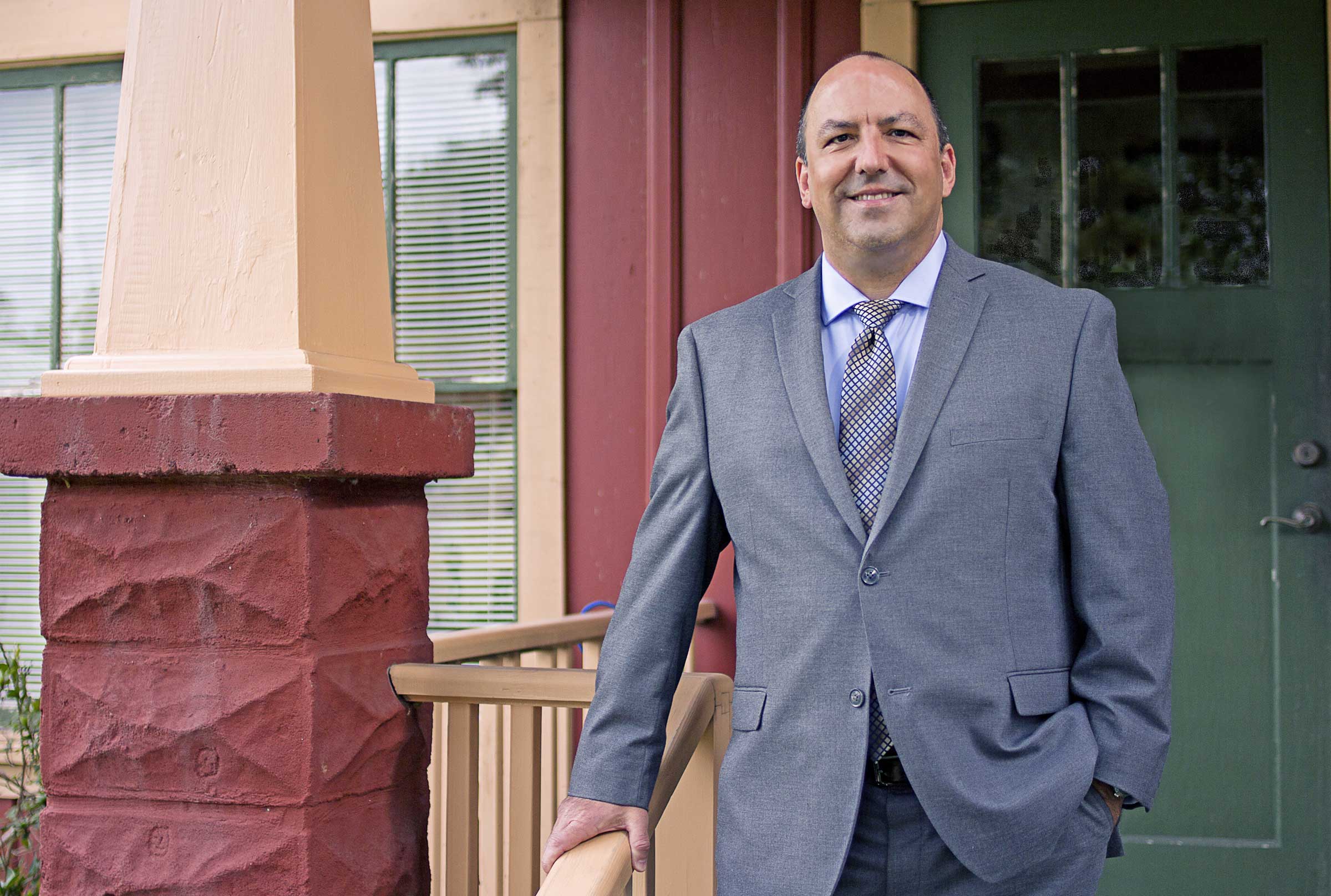 Whether you're buying or selling, you need representation. Not just someone to put a sign in the yard or drive you around town. You need someone who knows the area, the inventory and how to get things done.
My slogan is Stay in the loop. Most people assume this means I only sell homes in the middle of town. Well, that may be true much of the time, but it's not where the slogan comes from. Over and over again, my clients tell me that they felt really confident about their decisions because I kept them so well informed. I turn over all the rocks, explore all the possibilities and consider all the outcomes before giving you any advice. These are important decisions and you should know all the facts.

If this is the type of representation you're looking for, let's meet for coffee and talk about how I can help you.