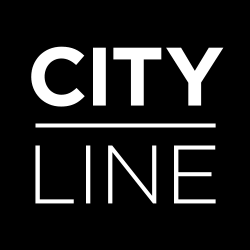 Could the suburbs finally be catchingon to urban living? When West Village opened in Uptown a decade ago,it was a first of its kind destination in Dallas combining retail,office and residential on a massive scale. Other smaller developmentslike Mockingbird Station were happening, but West Village was reallybig. Texas BIG. But now, Richardson is one-upping it with adevelopment you probably haven't even heard of. CityLine is a giantmulti-use, transit oriented development coming to life on theSouthwest corner of Central Expressway and the George W. Bushturnpike (the outer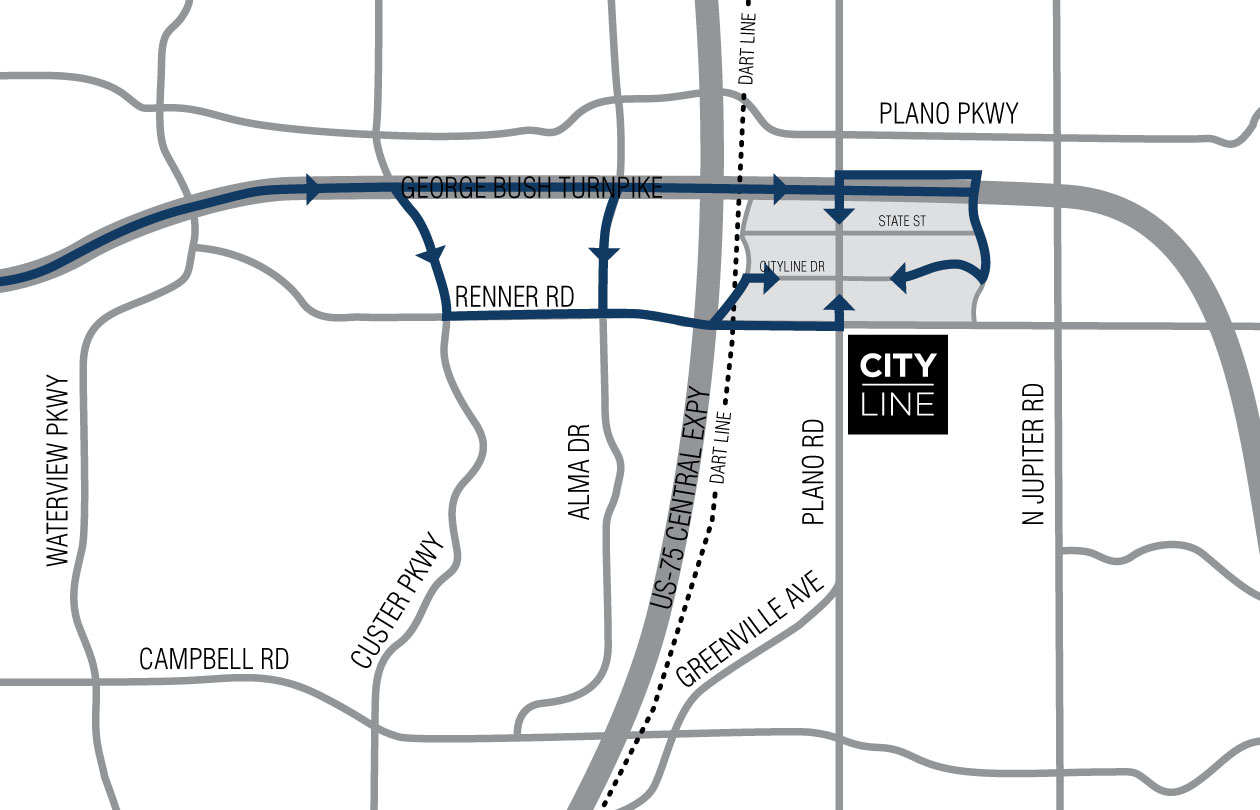 loop). Clocking in at 186 acres, it's about 30times the size of West Village. In fact, the footprint of theretail, restaurant and entertainment venues alone are almost the sizeof all of West Village. It includes almost 4000 residential units and2.6 Million square feet of office space. There is a 3.5 acre park inthe center designed by James Burnett (who also gave us Kylde WarrenPark in Downtown Dallas) and a 1.3 acre pedestrian plaza.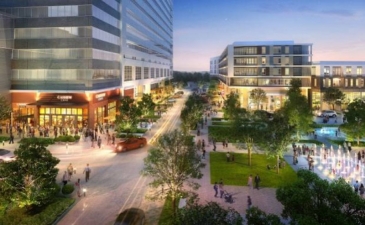 TheRichardson Trail system extends into this development connectingCityLine to the rest of the city by bike. It is pratically selfcontained with a Whole Foods for groceries and an on site healthcenter for the heart attack you get when they ring you up at WholeFoods.
The big chains are there: Starbucks,Jimmy Johns, Pei Wei and Subway. But they have also attracted CoalVines (an Uptown favorite) and Jasper's (A Kent Rathburn concept).Look Cinemas has opened a movie theater. There is even an Aloft hotelopening soon. It's all serviced by the DART Red Line which connectsyou to the rest of Dallas, and even DFW airport. Two major employersState Farm and Raytheon have opened up large offices at CityLine withover 12,800 daytime employees. There are currently 1900 apartmentunits available in the development, but no owner occupied propertiesare currently planned.