One of the strongest values I offer my clients is assistance in choosing the right neighborhood. I usually open an initial buyer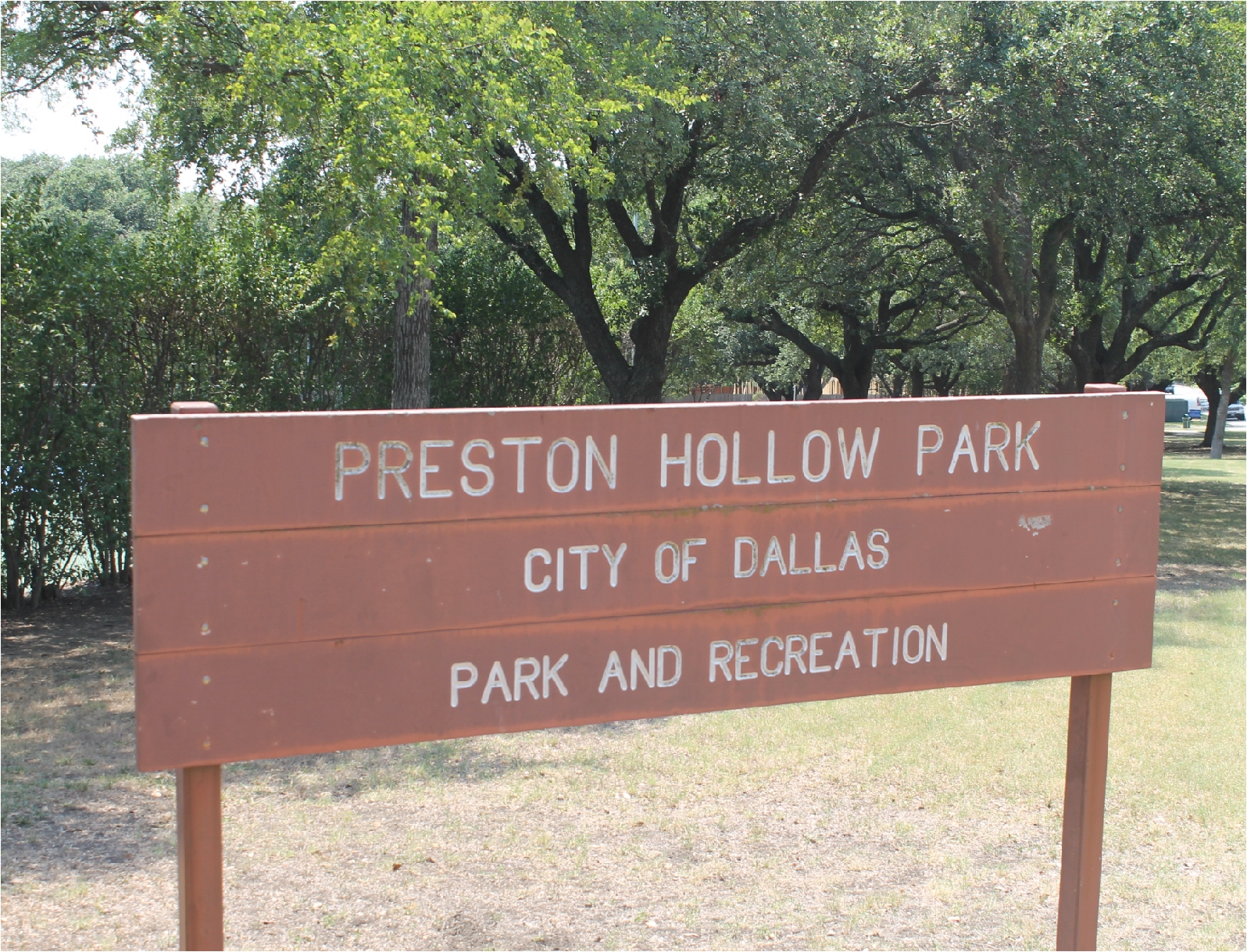 consultation with advice to choose the neighborhood first and the house second. Its a lot easier to fix a house than to fix a neighborhood. I've come to view my neighborhood as my extended family. As much as I love my own home, I would live in a tent if that's what it took to stay close to my neighbors. When people decide to move out of the Lower Greenville area, they most often end up moving to either Preston Hollow or Lakewood. These two areas are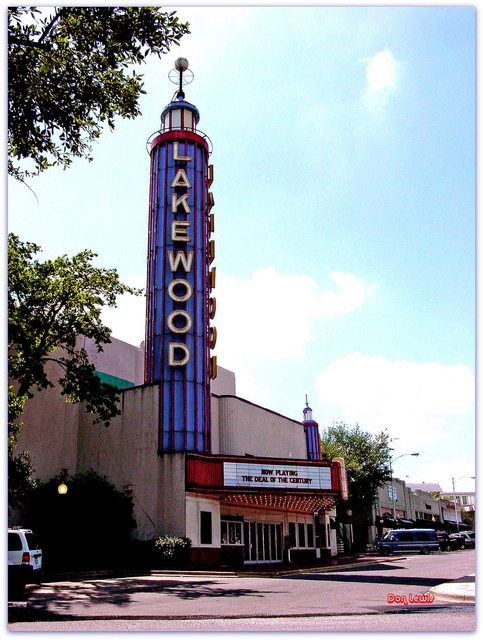 priced very competitively and you get roughly the same quality and size of home for the same price. Both areas offer larger lots and plenty of trees. Choosing between them can be difficult depending on your priorities. Here are a few pointers that will hopefully add a little confidence to the decision for anyone looking to make that move.
School Choices
East Dallas has the best public schools in Dallas. Lakewood Elementary is far and away the best primary school in the city. JL Long and Woodrow Wilson are excellent schools are well with lots of great programs for kids of all types.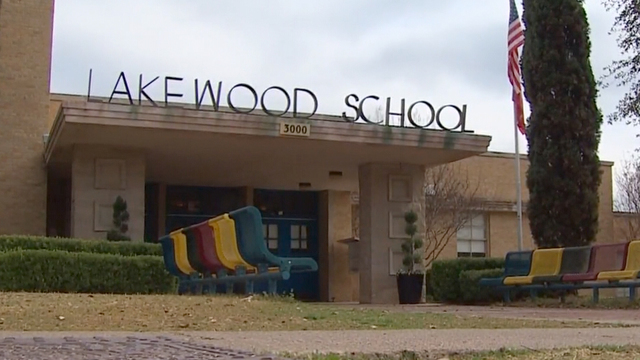 Preston Hollow has great private schools. St. Marks, The Ursuline Academy and Episcopal School of Dallas are all in or near Preston Hollow. Those buyers interested in private schools for one or two children usually opt for Preston Hollow. But those that want their children to experience the diversity of public school, Lakewood is a great option. And those with several children may opt for Lakewood due to the cost of tuition for several kids.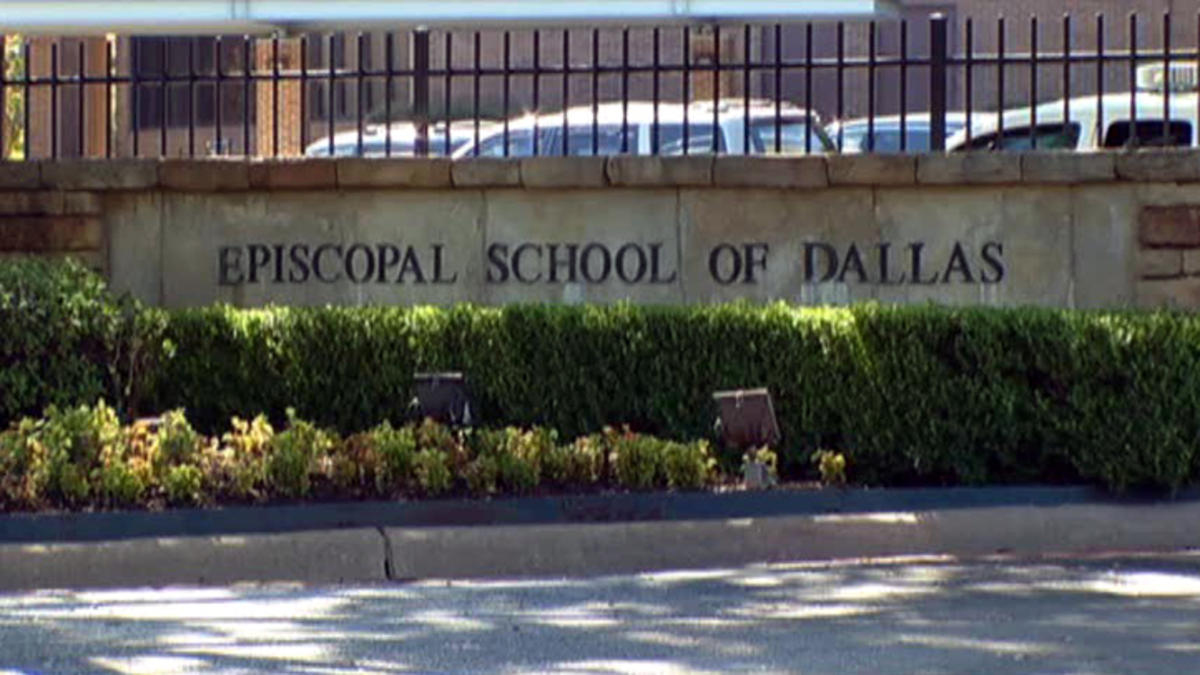 Lifestyle
Preston Hollow has great shopping. Some of the most exclusive shopping destinations are located in Preston Center and NorthPark Mall.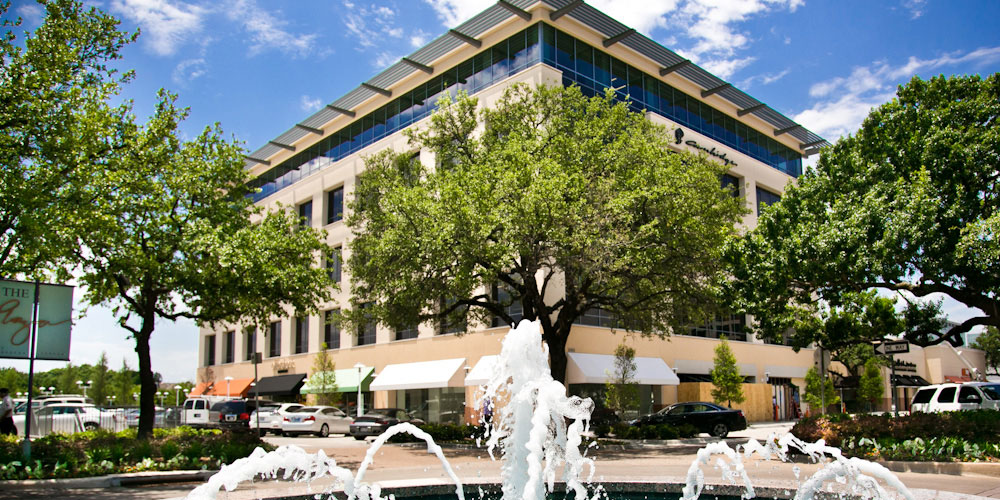 Lakewood has great outdoor life. With White Rock Lake nearby, outdoor activities are more common in East Dallas. While Preston Hollow is more supportive of the bigger business community and loves the big chain stores, Lakewood shows great loyalty to it's small local businesses and eschews large chain operations.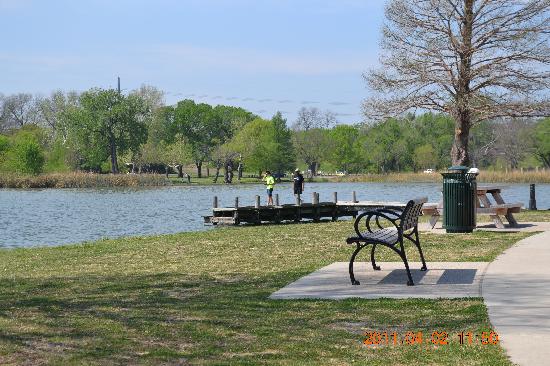 Cultural Attitudes

This may be the biggest difference between these two areas. Preston Hollow tends to be a more politically conservative area while Lakewood is a bit more socially liberal. You will find more active voters in Preston Hollow concerned with state and federal policy, but more residents involved in the community in Lakewood more concerned with very local issues.

Both Lakewood and Preston Hollow are terrific communities with a lot to offer. I love talking about neighborhoods. If you want to talk more about these areas or most any other part of the Dallas area, I'd love to chat with you. Drop me a note using the form on the right and let me know when would be a good time to talk.